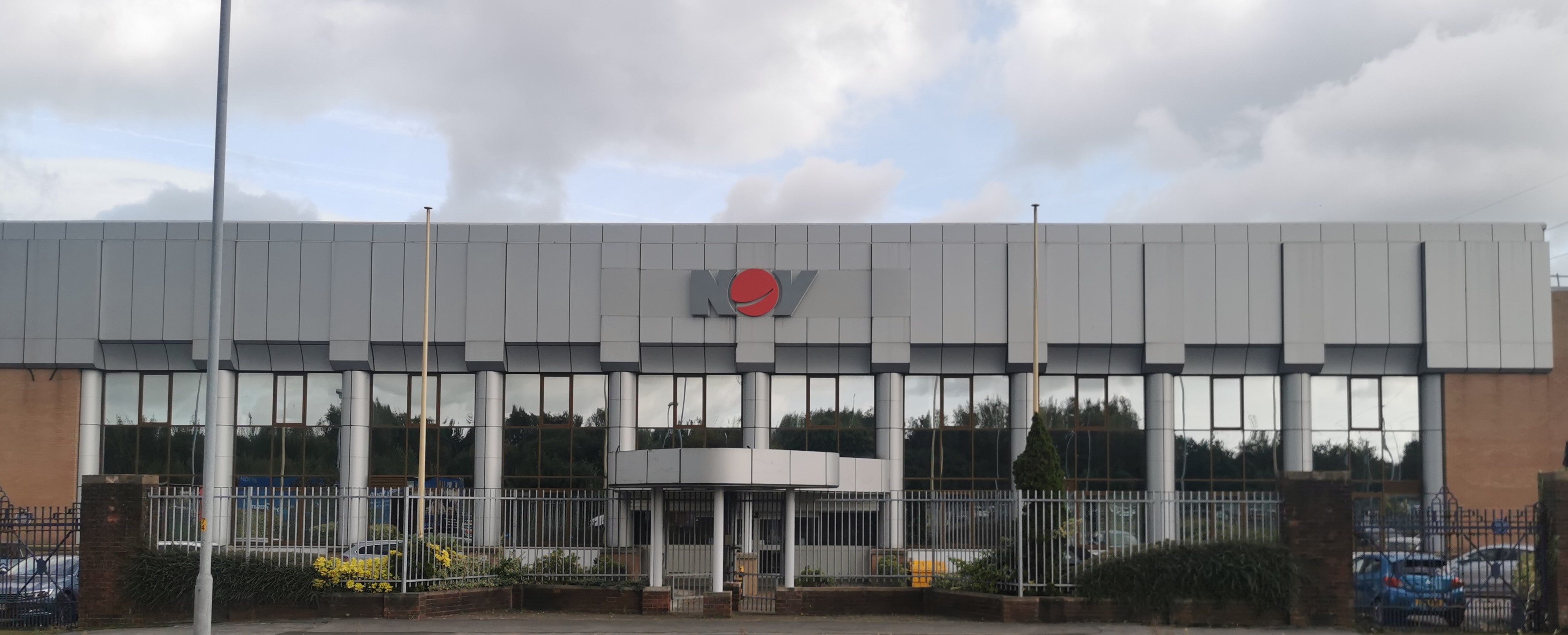 NOV has brought together six of its industrial pump and mixer brands to create a new Fluid Motion Solutions business unit.
Fluid Motion Solutions, which will be home to the Mono, Moyno, Chemineer, Kenics, Greerco and Prochem brands, is supported by an experienced team of specialists, as well as a global service and aftermarket team.
Based in Manchester, UK, alongside the manufacture of Mono progressive cavity pumps, screens and grinders, the Fluid Motion Solutions business unit will also produce Chemineer agitators, Kenics static mixers and heat exchangers, high shear Greerco mixers and belt-driven side entry Prochem mixers.
"With such a comprehensive portfolio of pumping and mixing brands, we have the answer to almost any customer challenge," said Irfan Rehman, sales director for NOV's Fluid Motion Solutions. "Bringing this new group together at one centre of excellence in Manchester is a very positive, forward-looking move that will allow us to expand our pump and mixer range; delivering a series of new, innovative products and services to industry".