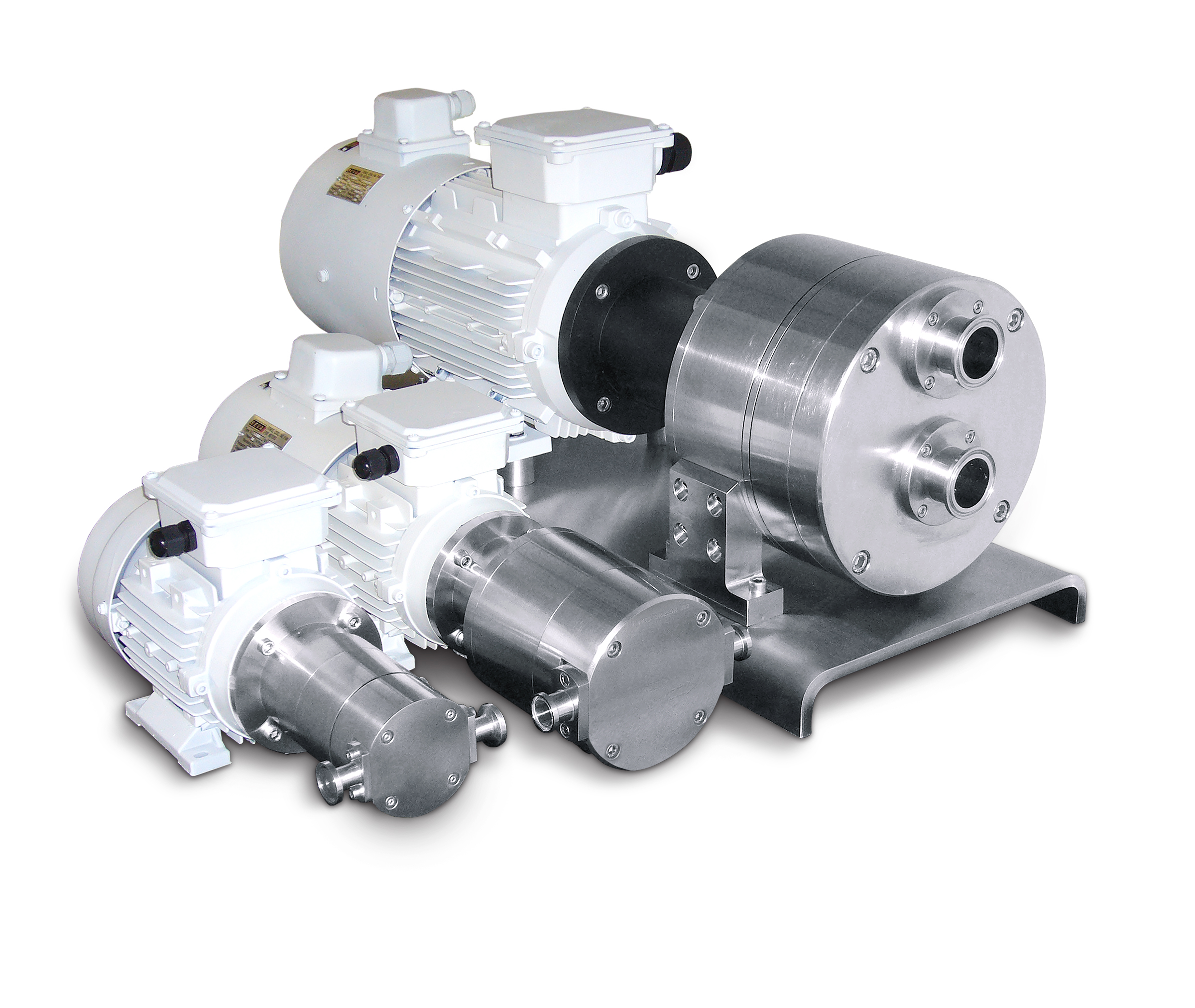 Quattroflow, a PSG Dover company and manufacturer of positive displacement quaternary diaphragm pumps, will be featuring its QuattroTec Series at the Institute of Food Technologists' 2018 IFT Annual Meeting & Food Expo (IFT18).
IFT18 takes place from 15 – 18 July in Chicago, and brings together the industry's food ingredient, equipment, processing, technology and packaging suppliers.
The QuattroTec Series incorporates four-piston diaphragm technology with no mechanical seals and is driven by an eccentric shaft and electric motor. This technology is designed for the safe and efficient transfer of liquids that require precise flow, gentle handling, high turndown and accurate dosing in a hermetically sealed environment, alongside the ability of transferring clean-in-place (CIP) media with the same pump. These pumps also feature a seal-less design, self-priming and dry run capabilities, compact footprint, high-suction lift and are sanitise-in-place (SIP) capable. QuattroTec pumps comply with FDA 21CFR177.
The QuattroTec Series consists of three sizes, the QT10, QT20 and QT30, with maximum capacities of 180 lph (0.8 gpm) to 5,000 lph (22 gpm). QuattroTec pumps feature wetted pump chambers made of 316 stainless steel, while the valves are made of EPDM and the diaphragms of Santoprene.
The Quattroflow team will be at Booth S3883 at IFT18