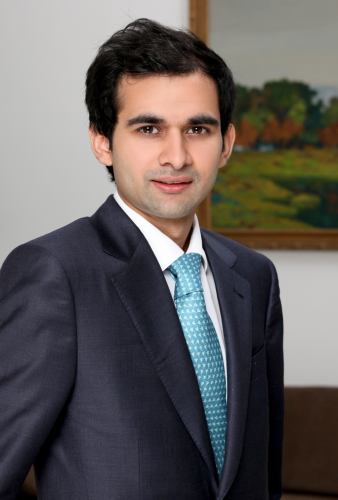 Kirloskar Brothers, the global fluid management company based in India, has celebrated a decade of ownership of UK-based SPP Pumps – and the British business has marked the occasion by pledging to double its market presence in the next ten years.  
In November 2003 Kirloskar acquired the 138-year old UK business, and this month's celebrations were attended by staff of SPP Pumps and other stakeholders.
In the last ten years, the partnership has seen sales in the UK rise by 280% while sales in Oil and Gas fire-sets have risen by 560%. 
SPP operates out of two sites in the UK, with five smaller service stations, and has overseas facilities in Dubai, France, South Africa, Singapore and the US. The company is worth £68mn.
Alok Kirloskar, managing director SPP Pumps, said: "SPP Pumps was a strategic acquisition in that it was done with a purpose to expand our product offerings across continents. Today SPP Pumps is present across high-tech industries such as oil and gas production, water and waste water treatment, power generation, construction, mines and large industrial plants.
''In the next decade we intend to double our market presence, and continue with our sales CAGR of 20% with profits CAGR of 15%."
Graham Terry, SPP's director and general manager of Europe, said: "The Kirloskar acquisition gave the financial security, support and aspiration to help rebuild SPP's confidence and performance to where it is now; a company that ranks as one of the very best in its field. SPP has not only performed well financially but has also been recognised by its peers having won Manufacturer of the Year twice and many other awards."
Kirloskar Brothers Limited (KBL) is the flagship company of the $2.1bn Kirloskar group. KBL is a global fluid management solutions provider and a manufacturer and exporter of centrifugal pumps.