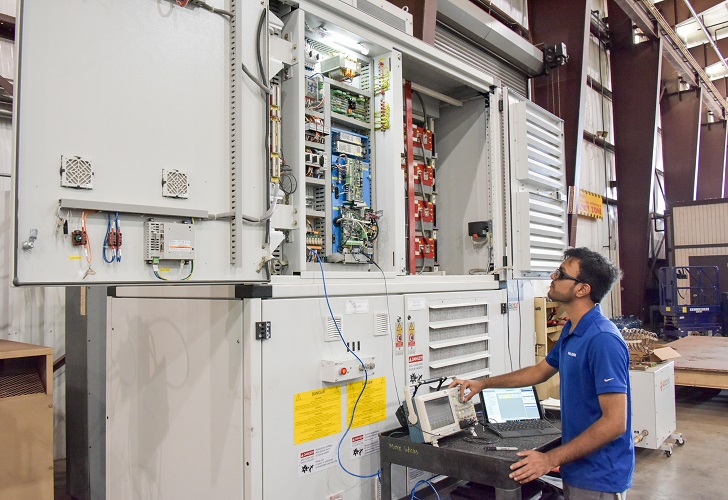 Following last year's agreement for Sulzer to provide sales and technical support for Nidec medium voltage (MV) drives in North America, the two companies have now formalized the field service offering.
Having completed technical training, field service teams from Sulzer are now able to offer operators of Nidec MV drives onsite support.
Jim Mugford, president and global head of Sulzer Electro Mechanical Services, said: "This is the next step in providing Nidec customers with industry-leading support that is available through our extensive service centre network. This partnership demonstrates the level of technical expertise and industry knowledge that is required in modern industrial applications to ensure customers receive the best possible service."
The agreement with Nidec offers Sulzer's customers direct access to high quality MV drives that can be designed to suit each application. At the same time, Nidec customers will benefit from expert support on site as well as access to local, well equipped and modern maintenance facilities.