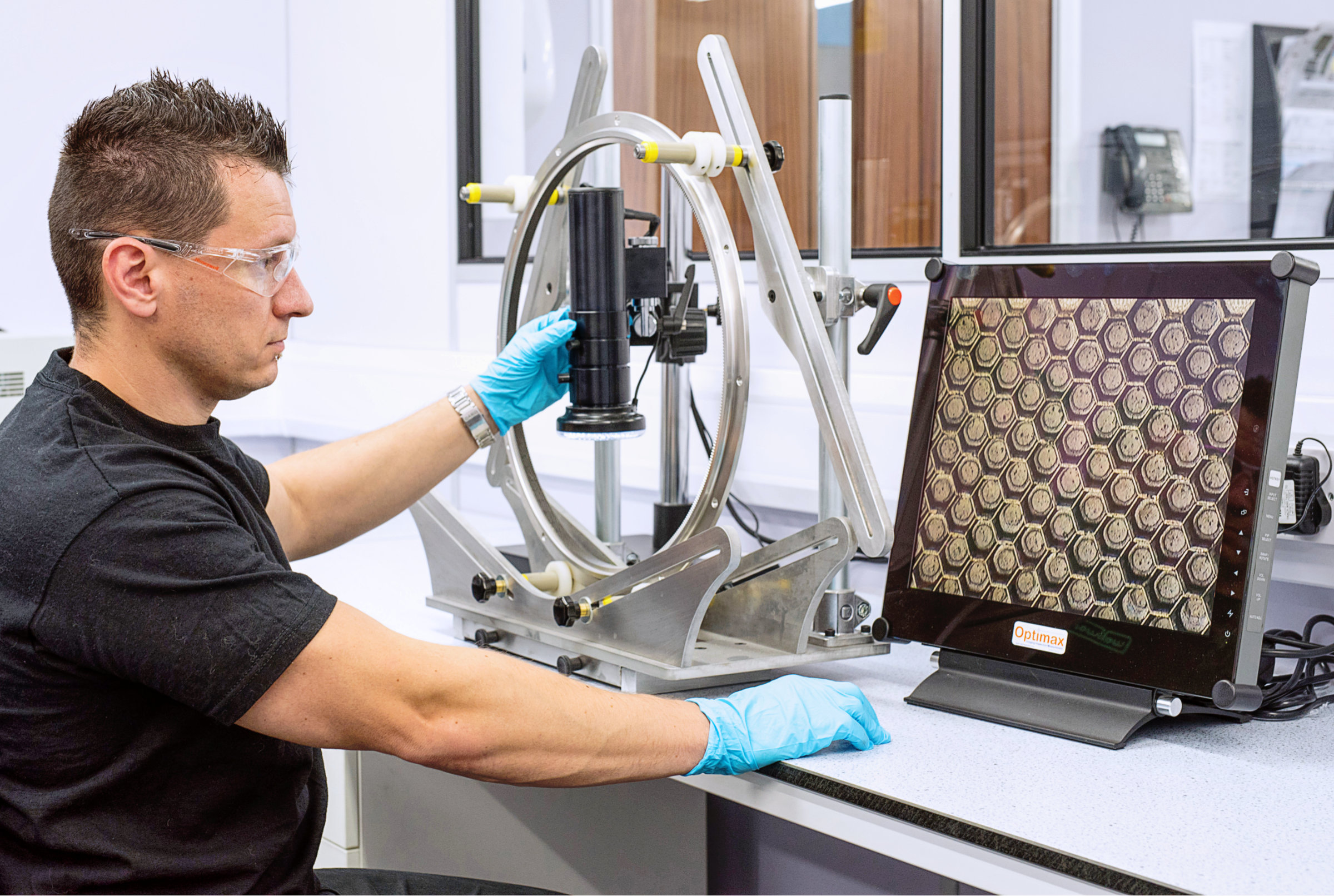 UK specialists in heat treatment, hard coatings and surface engineering, the Wallwork Group, will present its metal thermal and coating processes at SPE Offshore Europe in September. The show takes place from 3-6 September in Aberdeen, Scotland and the company's range of metal heat treatments, hard coatings and vacuum brazing services, tailored to the needs of offshore, oil and gas engineers, will be showcased on the Wallwork Heat Treatment stand 1S63. The company says the treatments improve fatigue strength, wear and corrosion resistance of critical components.
Bearings, fasteners, nuts, bolts, gears, pistons, valves, cylinder pumps and well-head components can all benefit from the heat treatments. Hardening and tempering offers optimum strength and toughness which helps component designers save weight and material by avoiding unnecessary over-engineering. Additionally, it can eliminate finishing processes.
Plasma and gas nitriding significantly increase wear resistance and anti-galling properties which improve the finished performance. Advanced PVD and carbon based hard coatings can also increase performance and the company has also developed REACH-compliant special coatings to replace hazardous hard chrome plating. Wallwork has ISO9100 and ISO9001 accreditations and is Schlumberger approved.