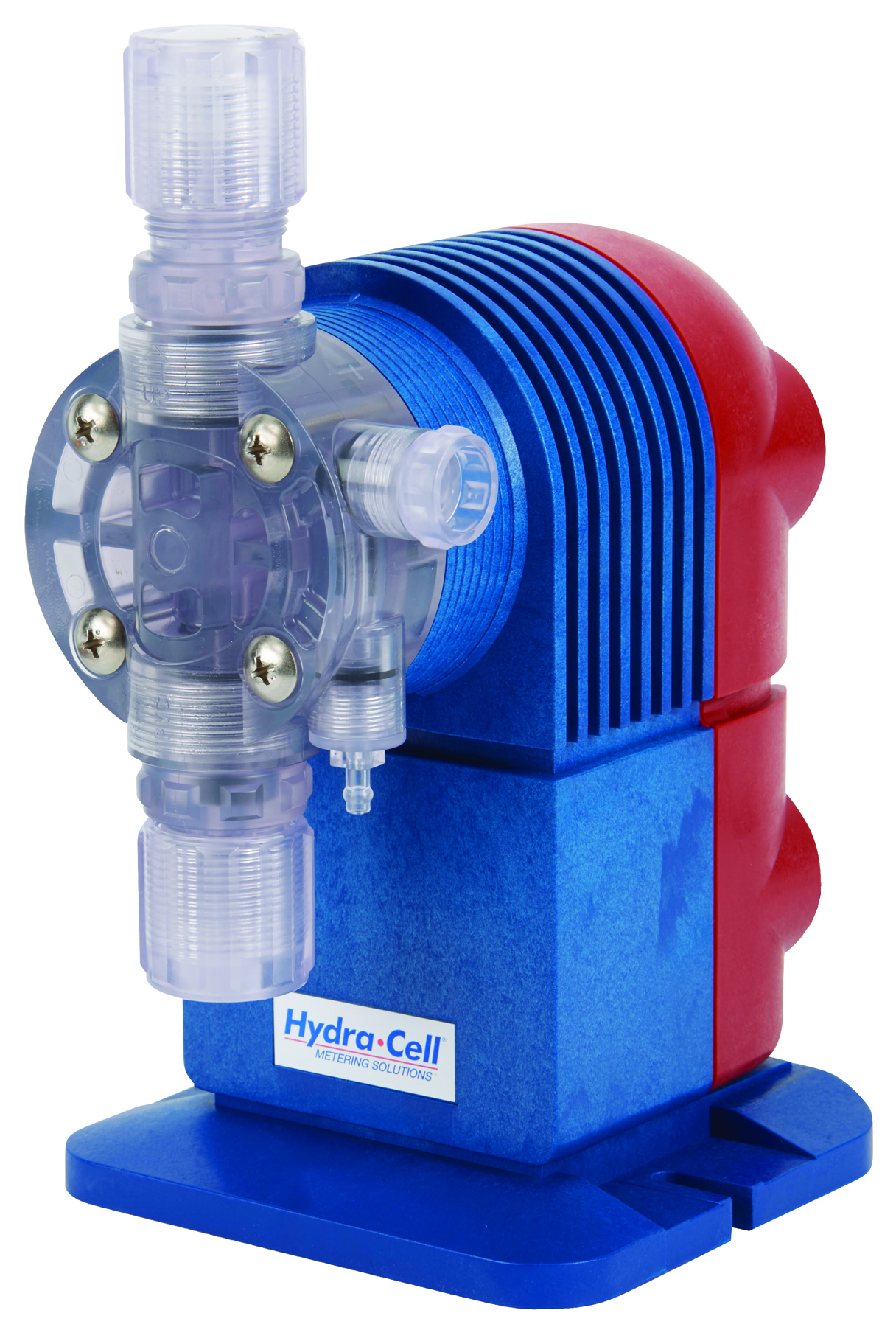 Wanner Engineering recently announced the introduction of its new Hydra-Cell SM Series electronic solenoid metering pumps for chemical injection.
The new SM Series is designed for reliable and economical chemical injection and is available for applications such as food and beverage processing, pulp and paper mill operation, pharmaceutical processing, and other specialised manufacturing and chemical processing applications.
The pumps have a simple hand-operated dial with stroke adjustment from 15 to 300 strokes per minute. Maximum discharge volumes range from 28 to 100 ml/min and maximum discharge pressure ratings from 58 to 217 psi (4 to 15 bar) depending on the model.
The new SM Series features a double-ball check valve to ensure metering accuracy and reduce the possibility of water hammer. An anti-siphon check valve prevents clogging at the injection point and aids in priming the pump. An optional integral relief valve releases abnormal pressure automatically if the pressure exceeds the pump's capability, protecting it from damage. All models are equipped with a protective secondary diaphragm.
SM Series metering pumps are dust-proof and wash down capable (IP65) for indoor or outdoor use. The high-impact PPO construction provides dimensional stability and high resistance to heat.