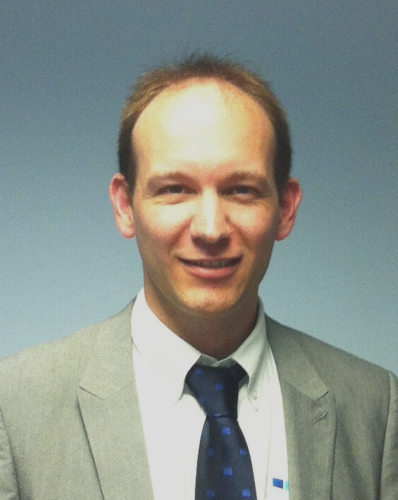 WEG, the UK manufacturer of drive technology, automation equipment, power generation/ distribution solutions and electric motors is to host the Midlands leg of the Motor Driven Systems (MDS) Conference roadshow at its Redditch facility, on 5 November.
Featuring representatives from the UK government, research bodies, trade associations, manufacturers and end users, MDS aims to focus on practical solutions to real-life industry requirements.
Daniel Griffiths, product specialist – automation at WEG, who will present a paper on energy efficient electric motors, said:  "In an ever more costly climate, the need to recognise the right applications for energy efficient electric motors is vital.
"We will outline the reason why electric motors are so important to an energy reduction strategy and the best practice in quantifying applications.  We will also discuss the different technologies available and suggest the best method of selecting the correct solution for business which will result in outstanding reductions in energy usage, ultimately reducing operating costs."
The MDS conference roadshow, which started in Scotland earlier this month, has gained a reputation over the last two years by attracting industry's most knowledgeable experts to discuss ways of improving performance to save energy within engineering environments throughout the world.
Most people know that energy efficiency improvement is crucial to a sustainable energy future. However, many are unaware that electric motors and motor driven systems (including pumps, fans and compressors) within the industrial and commercial arena comprise 40% of the world's total electricity consumption.
Existing and upcoming legislation, as well as ground-breaking technologies offer the potential to reduce the energy demand of motor systems across the global economy by as much as 30%. At MDS, some of the world's most qualified experts will speak about this topic and help industry to apply and integrate these savings into the workplace.
To attend the MDS Conference visit www.motordrivensystems.com