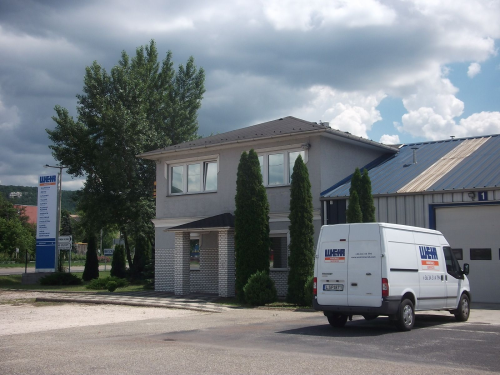 Based in Tatabánya, the new centre will serve Weir Minerals' growing customer base in Hungary as well as in Romania and the former Yugoslavia.
The new facility will offer off-site repair and maintenance work and hold strategic stock to minimise delivery times for replacement parts. The new location also includes a permanent office for the Weir Minerals' sales team in Hungary.
Weir Minerals' key customers in the territory include industrial contractor GEA-EGI, ash handling and bulk materials specialist EWB, steel producer ISD Dunaferr and the Mátra Erömü power station.
Ferenc Puskas, Weir Minerals' sales manager for Hungary, said: "Weir Minerals has been supplying pumps and other equipment to businesses in Hungary, Romania and the former Yugoslavia for two decades and we have built a strong reputation with our customers. This is a key region for the business and the new centre will allow us to grow our share of the local market by making the service we provide our existing customers even better and improving our proposition for winning new business."