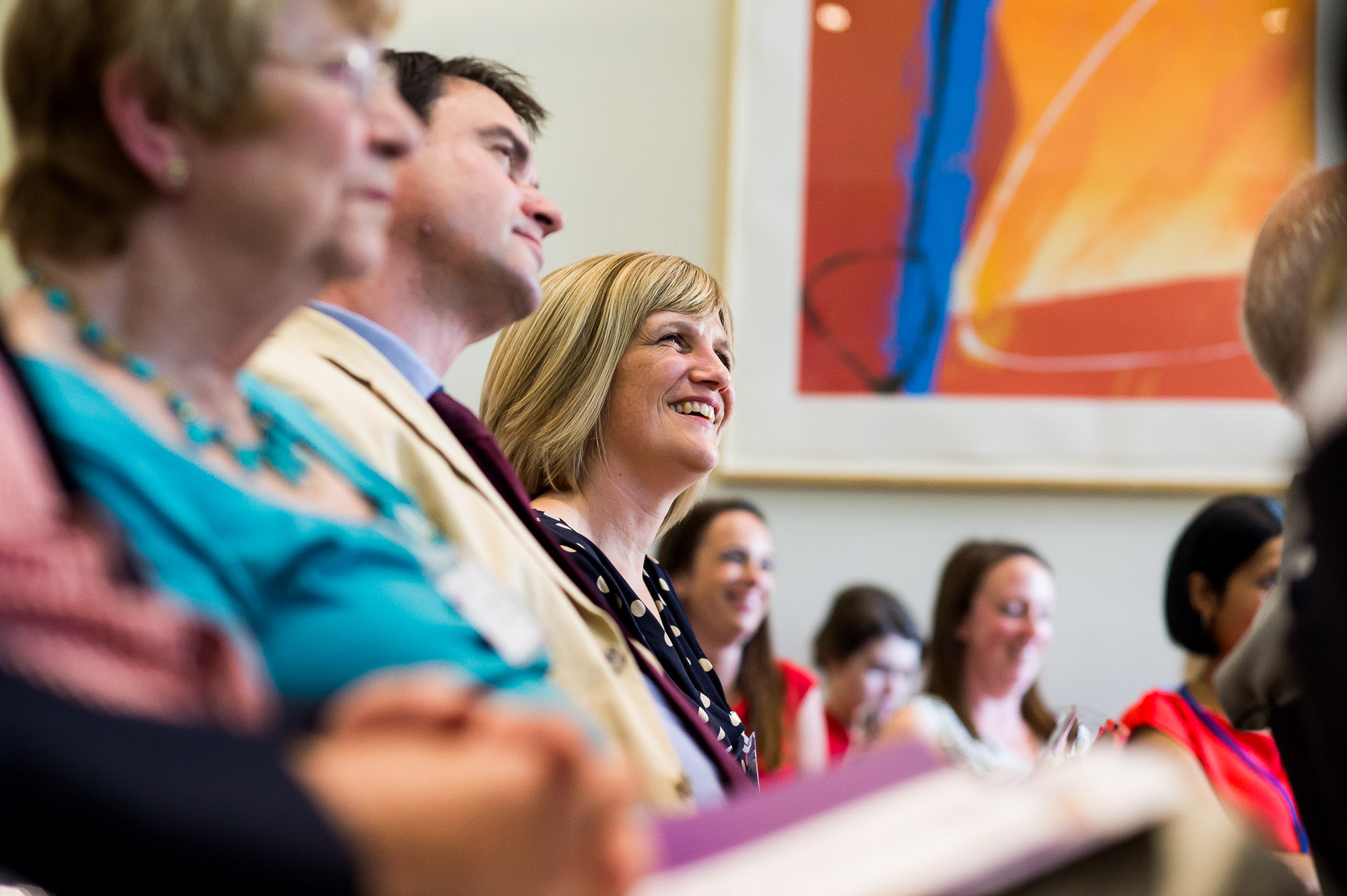 In celebration of International Women in Engineering Day 2019 (INWED), the Women's Engineering Society (WES) has announced the winners of the Top 50 Women in Engineering award, which this year focuses on current and former apprentices.
Details of the 2019 WE50 winners were published in a special supplement in the Guardian newspaper on 24 June 2019 and the awards were presented at the Royal Academy of Engineering.
Now in its fourth year, the WE50 awards highlight the extensive female talent within engineering. Dawn Childs, WES President, said of the awards: "Every year a different focus is chosen to ensure that we can shine a light on female engineers at different stages of their career and who have come to engineering through many different paths. Apprenticeships remain one of the key routes for technical education and subsequently, to qualifying as an engineer. Consequently, we have looked at current and former apprentices in the WE50 list this year."
The WE50 nominations were judged by a panel of industry experts and head judge, Dawn Fitt, commented: "As a former engineering technician apprentice it has been a pleasure to see first-hand the fantastic achievements of both current and former apprentices." A full list of the WE50 winners is available here.