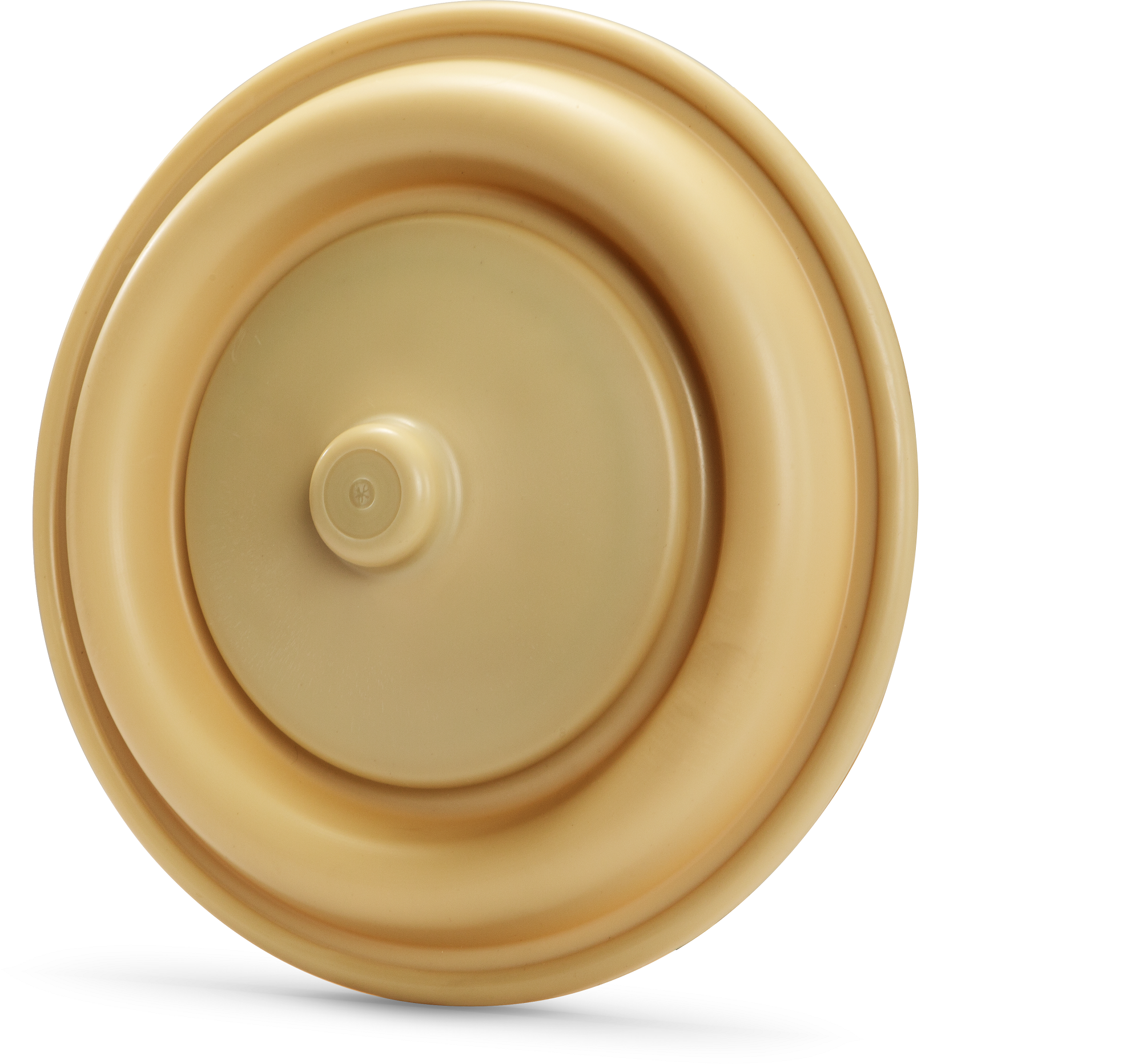 Wilden, part of PSG Dover, has added the non-food-grade Saniflex (Hytrel) option to its Chem-Fuse Integral Piston Diaphragm (IPD) product line for the Pro-Flo SHIFT and Pro-Flo AODD metal and plastic pump models.
Saniflex efficiently pumps oils, fats and solvents and, because it is a thermoplastic elastomer (TPE), it offers improved abrasion resistance. The Chem-Fuse IPD is for critical industrial liquid-handling applications and the new Saniflex option expands the list of abrasive liquids that can be reliably handled to include non-food-grade substances.
The design of the Chem-Fuse IPD eliminates the leak point common in models featuring an exposed outer piston, and the possibility of an outer piston abrasion. This is crucial for industrial applications that pump abrasive or dangerous fluids.
The Chem-Fuse diaphragms use a large integral piston and full-stroke shaft which provides up to 100% increased flow rates and suction lift compared with other diaphragm models. They are available in 25 mm (1-in), 38 mm (1-1/2-in), 51 mm (2-in) and 76 mm (3-in) sizes with a temperature range from -40°C to 107°C (-40°F to 225°F).