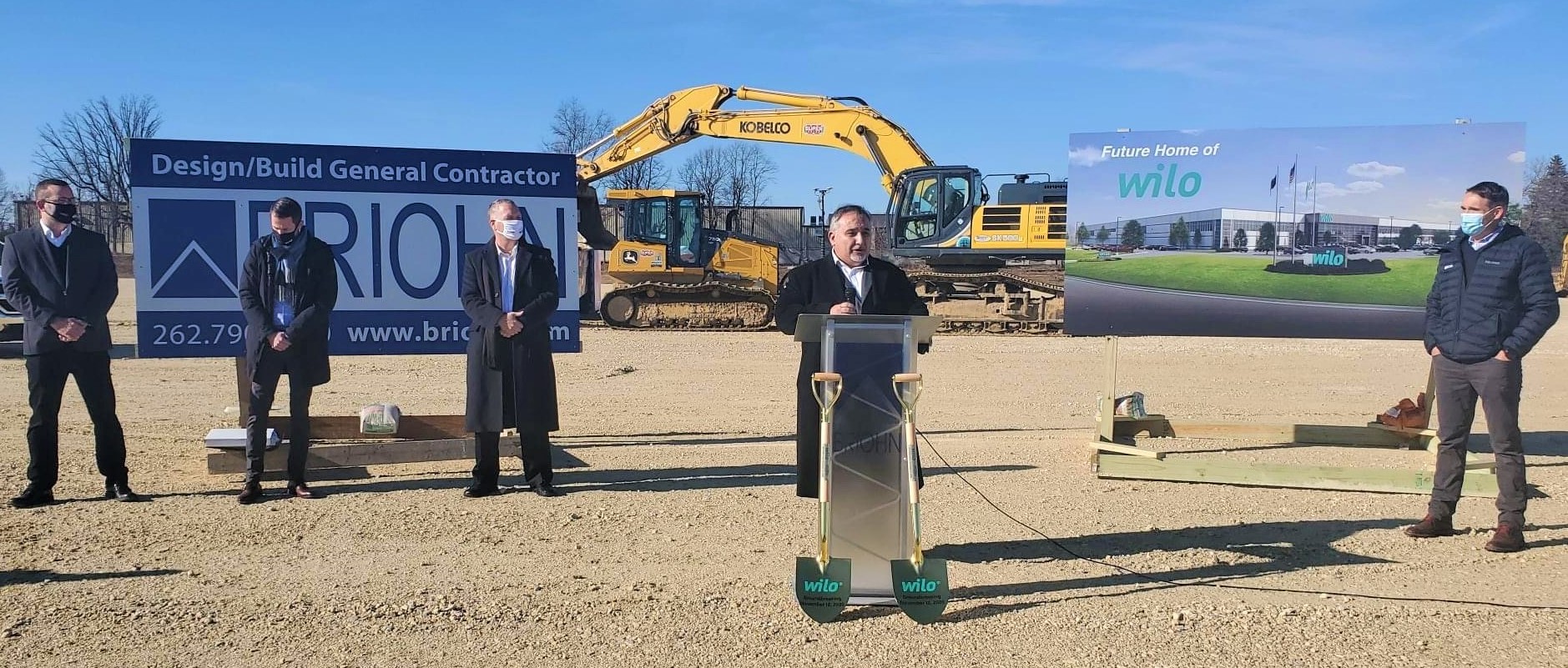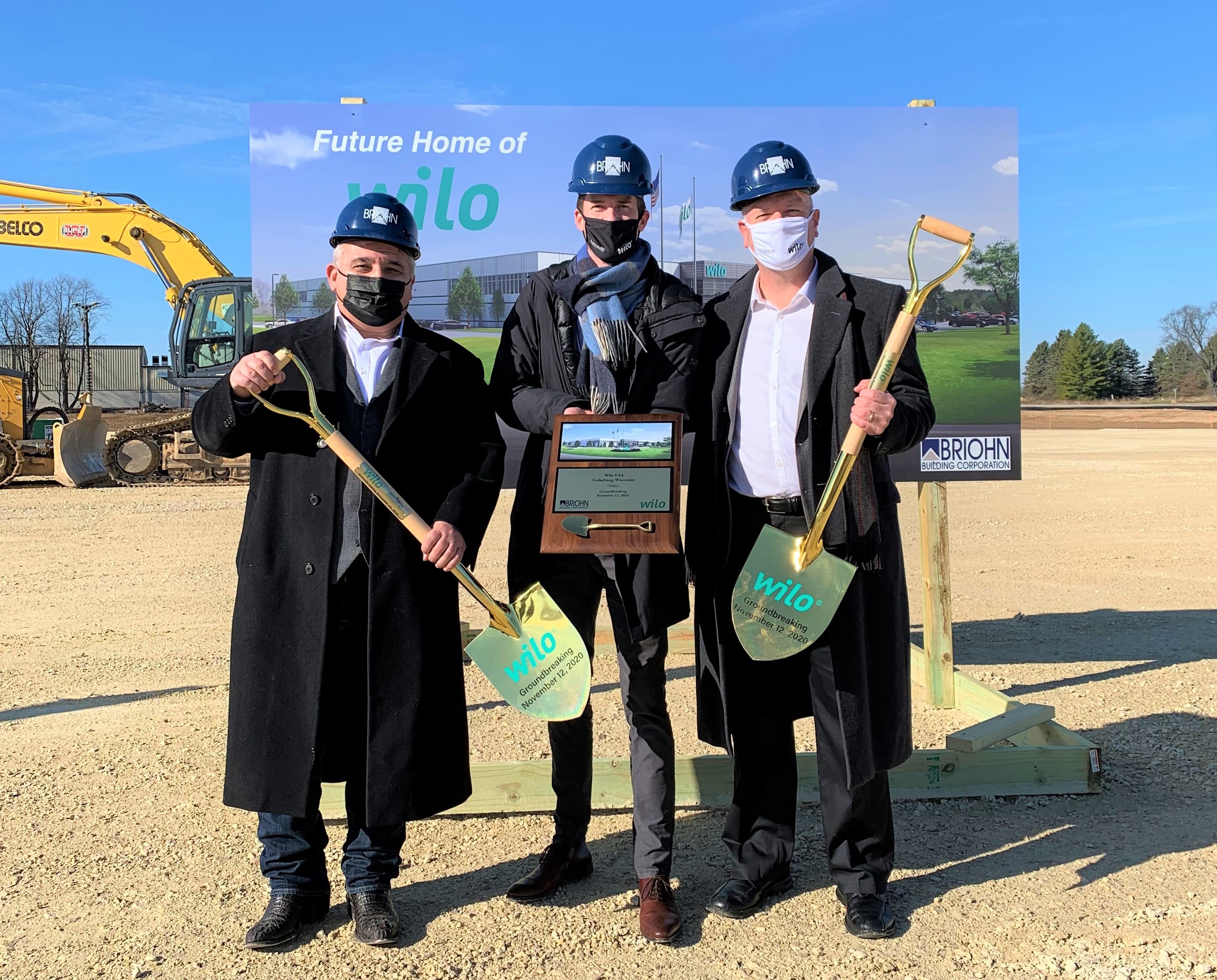 Wilo USA LLC has held an official groundbreaking ceremony for its new 244 000 sq ft headquarters and production facility in Cedarburg, Wisconsin, USA.
The new headquarters will bring the operations of Wilo USA, Weil Pump, Scot Pump and Wilo Machine Co to a single production site.
Wilo's state-of-the-art facility, which is projected to open in the first quarter of 2022, will be the anchor tenant in a new business park in Cedarburg.
The new facility will allow Wilo to further expand manufacturing and production capabilities, and will include warehousing, corporate office space, an advanced test laboratory, and a customer experience centre.
Wilo acquired the Cedarburg-based manufacturers Weil Pump, Scot Pump and Karak Machine Co in 2017, and American-Marsh Pumps late last year.