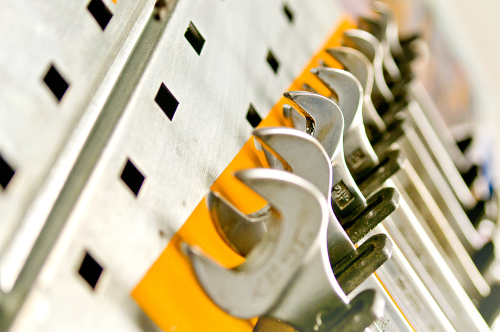 Busch (UK) Limited announced the launch of its new Warranty Plus scheme, which it describes as being the first of its kind for the vacuum pump market at FoodEx 2014.
Warranty Plus has been devised for those who want to guarantee the operational availability of their equipment, minimise risk and avoid any downtime, while at the same time managing their budgets over a set period.
With new Busch vacuum pump purchases or vacuum pumps recently serviced or remanufactured by an authorised provider, it is now possible to extend warranty over and above the normal 12 month period at no additional cost. As long as the maintenance schedule is adhered to, and that any work carried out is by an authorised provider using genuine Busch spare parts, the equipment will qualify for Warranty Plus. The scheme is available on extended periods of 12, 24 and 36 months.
Mark Yates, after sales director for Busch (UK) Limited, explains: "We're excited about our new Warranty Plus scheme and to be launching it at this year's FoodEx. We believe this to be the first scheme of its kind for the vacuum pump market and under this plan, if an unfortunate failure of the vacuum equipment occurs it will either be repaired or replaced at no extra cost, providing all the required installation, maintenance and operational criteria have been met."