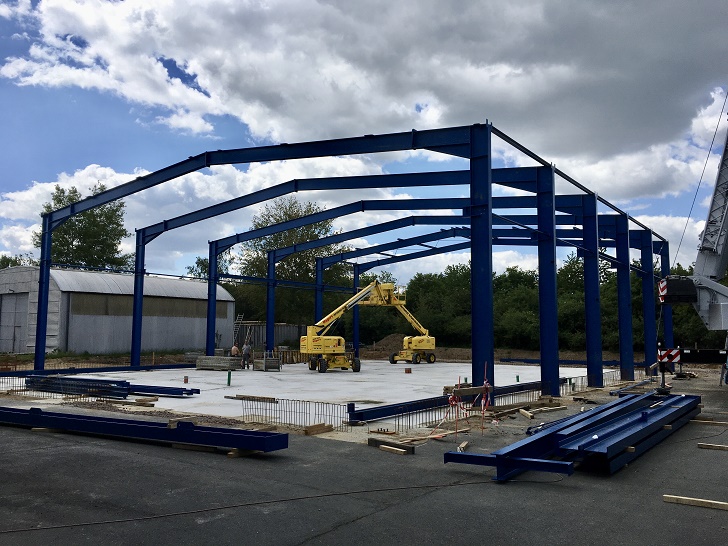 Ebara Precision Machinery Europe (EPME) is investing €1.6 million in a new centre in Dresden, Germany for the overhaul of dry vacuum pumps.
The 800 m2 overhaul centre will also have office space and a warehouse for the European market.
Ebara Corp's EPME is a European sales and service company whose business portfolio includes dry and turbo molecular vacuum pumps, as well as CMP systems for chip manufacturing in semiconductor production, and gas abatement systems.
The new Dresden overhaul centre is planned to open next April.
It will be EPME's second overhaul centre – the first was opened in 1993 in Livingston, Scotland.
"In these uncertain times of Covid-19, with the construction of a further overhaul centre, we want to send a clear and above all positive signal that Ebara follows the market demand," said Dr Reinhart Richter, managing director of EPME.