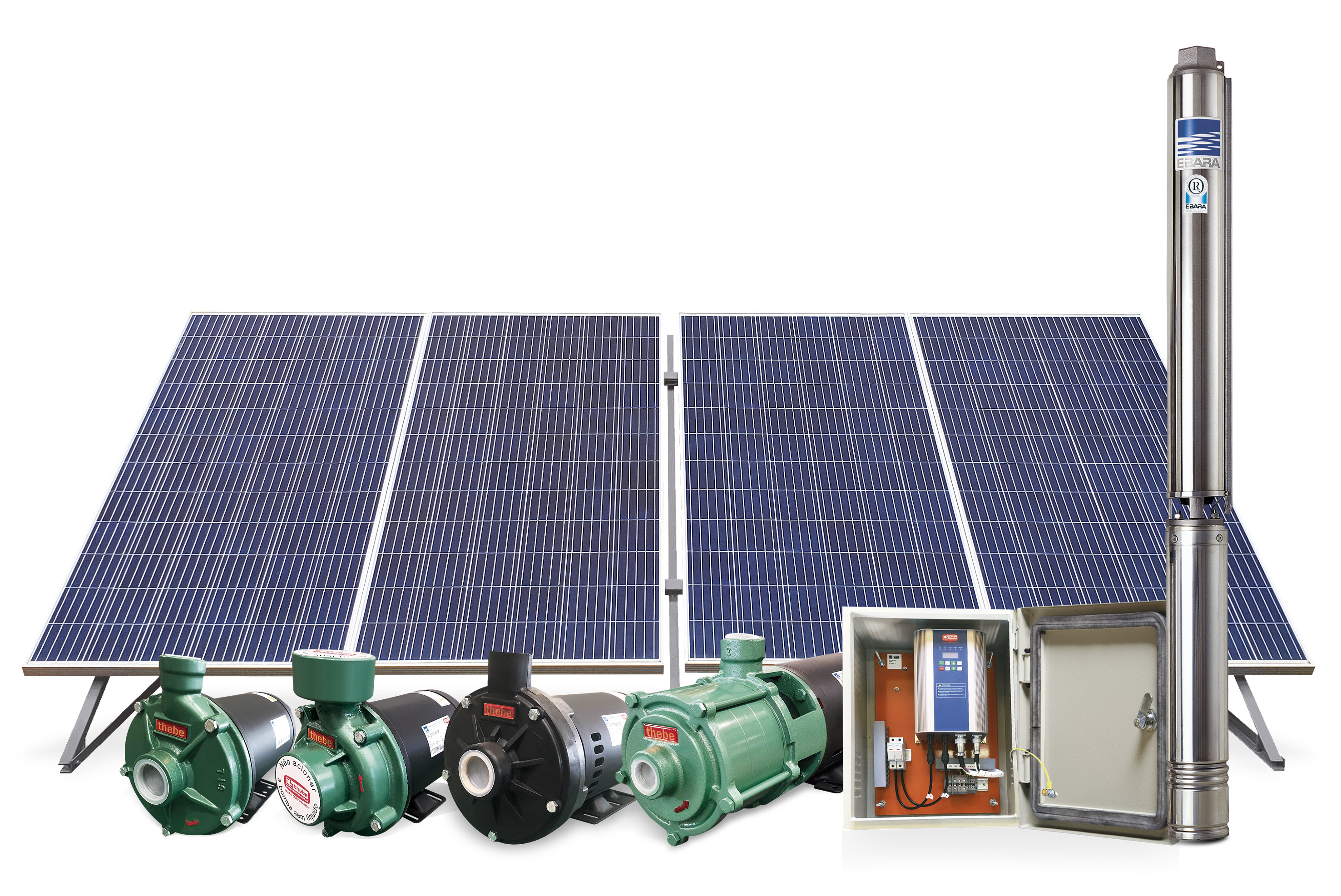 EBARA Bombas América do Sul Ltda (EBAS), an overseas group company of the Ebara Corporation in Brazil, has introduced its ÉCAROS series of solar pumps, as part of its long-term E-Vision2030.
E-Vision2030 aims to meet local demands in each country and deliver water to people all over the world. In Brazil, there are many areas still without electricity.
The solar pumps convert solar light into electricity and run with solar panels made of semi-conductive silicon. EBAS uses multi-crystal solar panels, common in Brazil, because of their cost competitiveness and versatility. In addition to use with its 220V deep well pumps, the panels are used to power centrifugal pumps and pumps for swimming pools.
By the end of 2020, a 380V-equivalent product, which can be used to power pumps that have greater power consumption, will also launched. In addition, the company will further expand sales through EBAS's sales and service networks.
Webinars which took place in August and were conducted in Brazilian, Portuguese and Spanish as well as English, showed a high level of interest in the pumps from overseas.