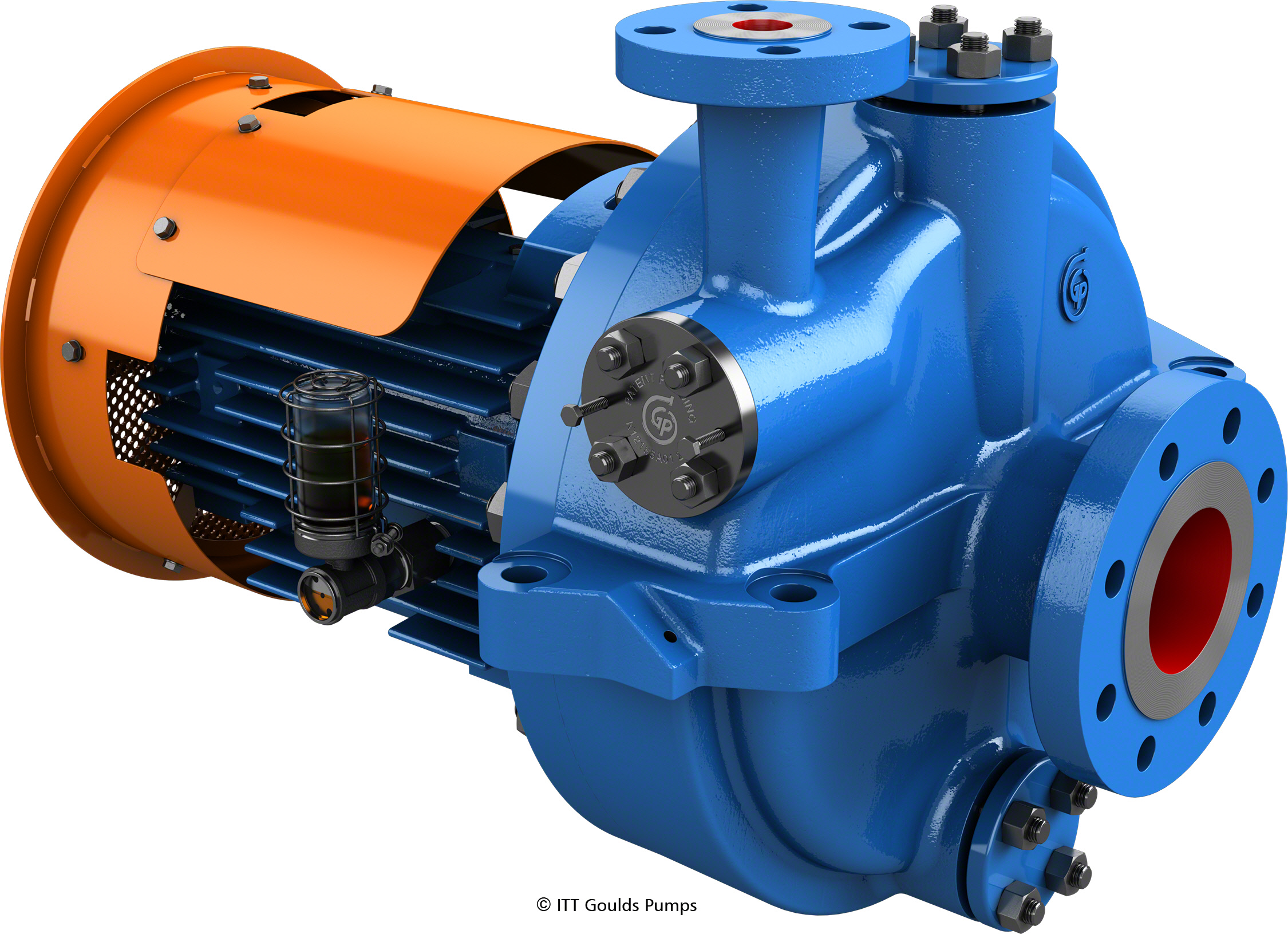 ITT Goulds Pumps' new 3700LFI is a high-temperature and pressure process pump that meets or exceeds ISO 13709 and API 610 11th Edition Standards and is designed for low flow high head applications.
The pump uses a venturi insert to provide steeper curves and continuous head rise to shutoff. Its API 610 nozzle-load design and tough casing and pedestal support system can provide flange-loading capability exceeding industry standards without the use of bearing frame support, making this pump suitable for applications including column reflux, fuel blending, heavy gas oil and offsite hydrocarbon transfer.
The 3700LFI comes in five sizes with 52 hydraulics to eliminate Live Order Development (LODs) for hydraulic fit. The 3700LFI is customisable for API 610 constructions and custom applications. It reaches capacity of 390 GPM, can withstand pressures of 1100OSUG and temperatures of 800˚ F, and has a total dynamic head up to 1650 ft.