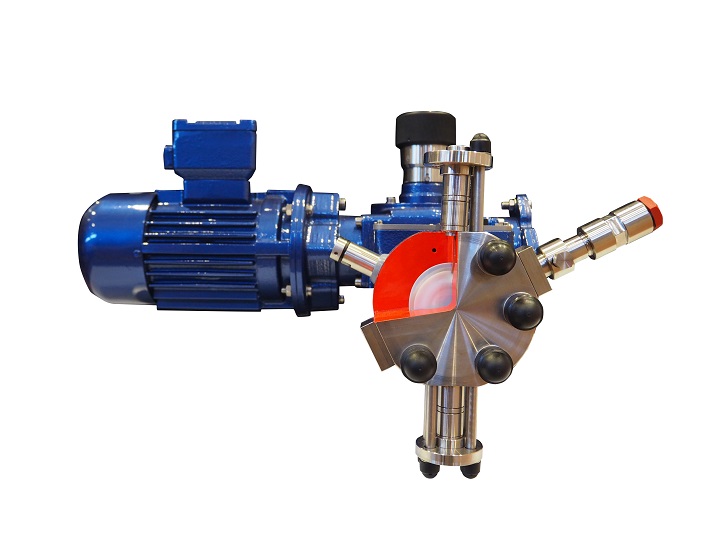 The Nexa Memo pump is a new addition to Seko Industrial Processes' range of industrial products.
Designed to cope with extreme suction conditions and working with a wide range of chemicals, the Nexa Memo draws on decades of experience in producing API 675 pumps.
The new pump complies with the most stringent strength and reliability requirements, critical to the target applications and operators.
The Nexa Memo's patented diaphragm technology ensures a wider scope of applications with increased performances and reduced material wear. The FEM designed hydraulic diaphragm minimises internal stresses, while the diaphragm assembly reduces rupture risk.