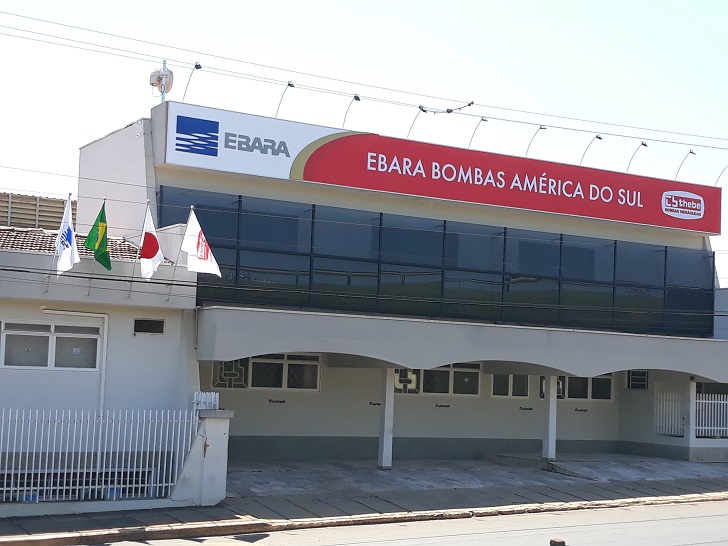 Ebara Corp has merged its wholly-owned Brazilian subsidiaries Thebe Bombas Hidráulicas Ltda (THEBE) and Ebara Indústrias Mecânicas e Comércio Ltda (EIMCO) and formed Ebara Bombas América do Sul Ltda (EBAS).
The restructuring integrates the management and business of the two companies – EIMCO's submersible pump business and THEBE's surface pumps business – to optimise Ebara's production and sales systems.
Located in Sao Paulo, Ebara Bombas América do Sul Ltda employs 549 people.
Ebara acquired Thebe Bombas Hidráulicas SA in 2015.